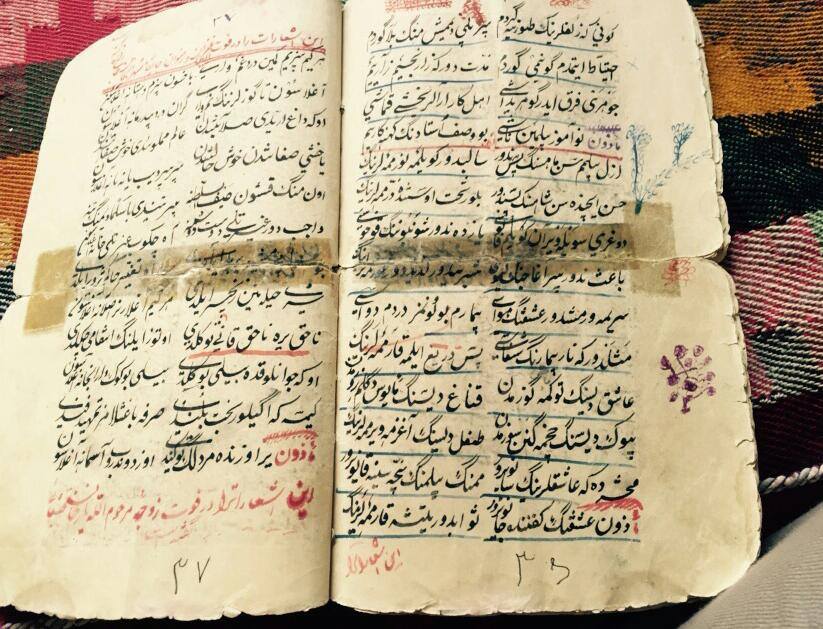 Image by Kambiz Najafi

Twelve Qazals (Love Songs) by Mazun and Their (Literal) Translation in English
3) Existed
5) My Pain
8) Each Person Has a Different Path to the Friend's Neighborhood

11) Why?
12) Do You Remember?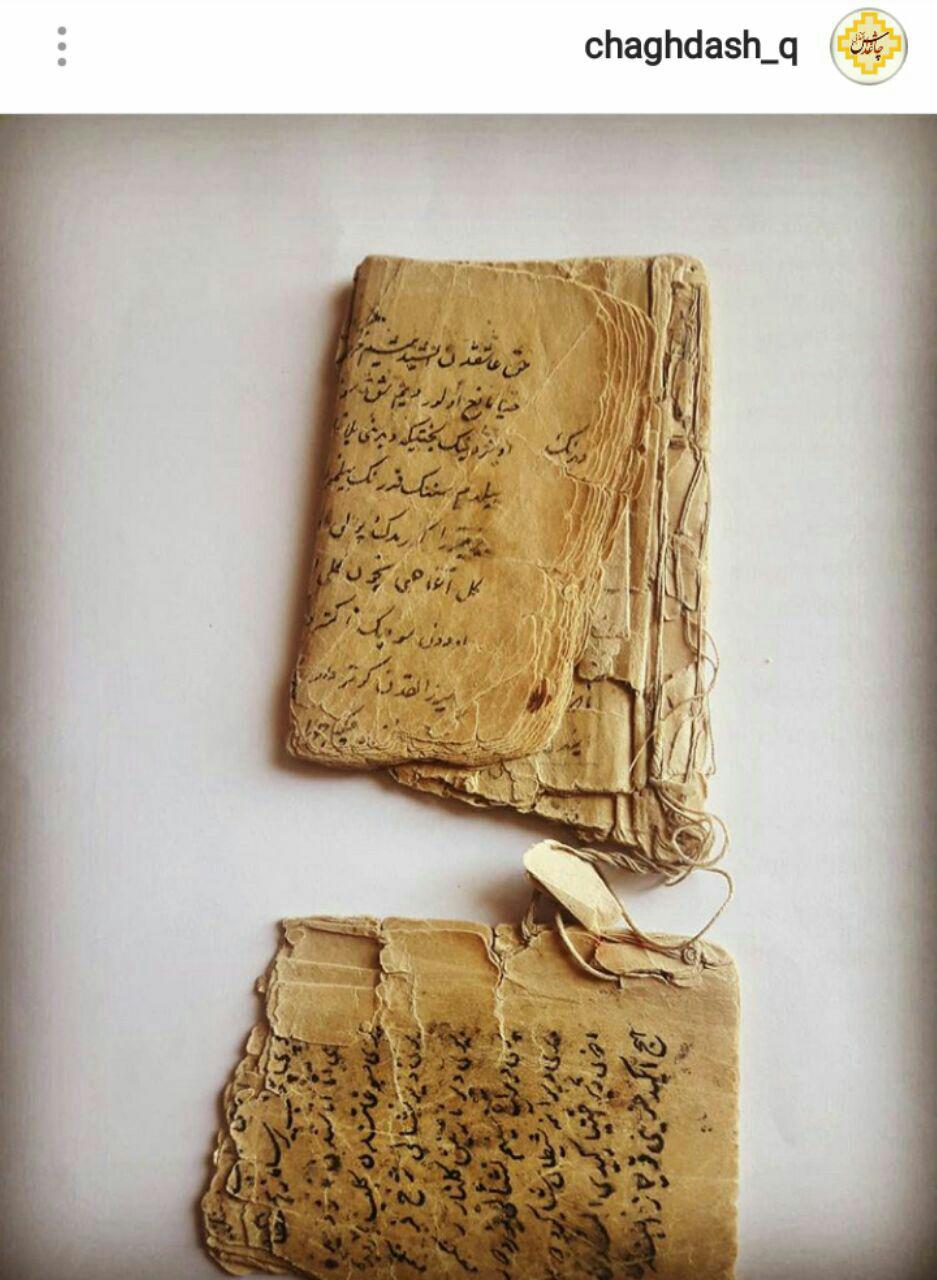 Image by Kambiz Najafi
English Poetic Renditions of Nine of the Above Qazals By Mazun
"The literary versions of the poems given here represent an effort to convey the general sense of the originals, and are not direct word by word translations. They are worked after the fashion of John Moyne and Coleman Barks, who made "versions" of Rumi. These are "versions," or renditions, of Mazun's poems; they frequently depart from the original Turkish phrasing, and in places imagery is reworked, expanded or contracted in order to bring as clear a sense of the poem's feeling as possible, as opposed to its particular words or phrasing, which are in fact translatable from Turkish to English only in very clumsy ways. These versions of Mazun's poems seek to convey graces from the originals in contemporary English phrasing and poetic conventions. These renditions of nine poems are based on the literal English translations of Mazun's qazals.
D. Wilde – Fellow, 1999 NEH Seminar on the Literature of Islamic Mysticism, U. of North Carolina."
No Idea – Mazun – D. Wilde's Poetic Rendition
What Is, Is in Love – Mazun – D. Wilde's Poetic Rendition
Holy Night – Mazun – D. Wilde's Poetic Rendition

Love's Religion – Mazun – D. Wilde's Poetic Rendition
The Place of Insanity – Mazun – D. Wilde's Poetic Rendition

Pathways – Mazun – D. Wilde's Poetic Rendition
Manifestations of Love – Mazun – D. Wilde's Poetic Rendition
Why – Mazun – D. Wild's Poetic Rendition
Do You Remember – Mazun – D. Wilde's Poetic Rendition